Chief Emmanuel Mbulu Featured in Pride Magazine - 2013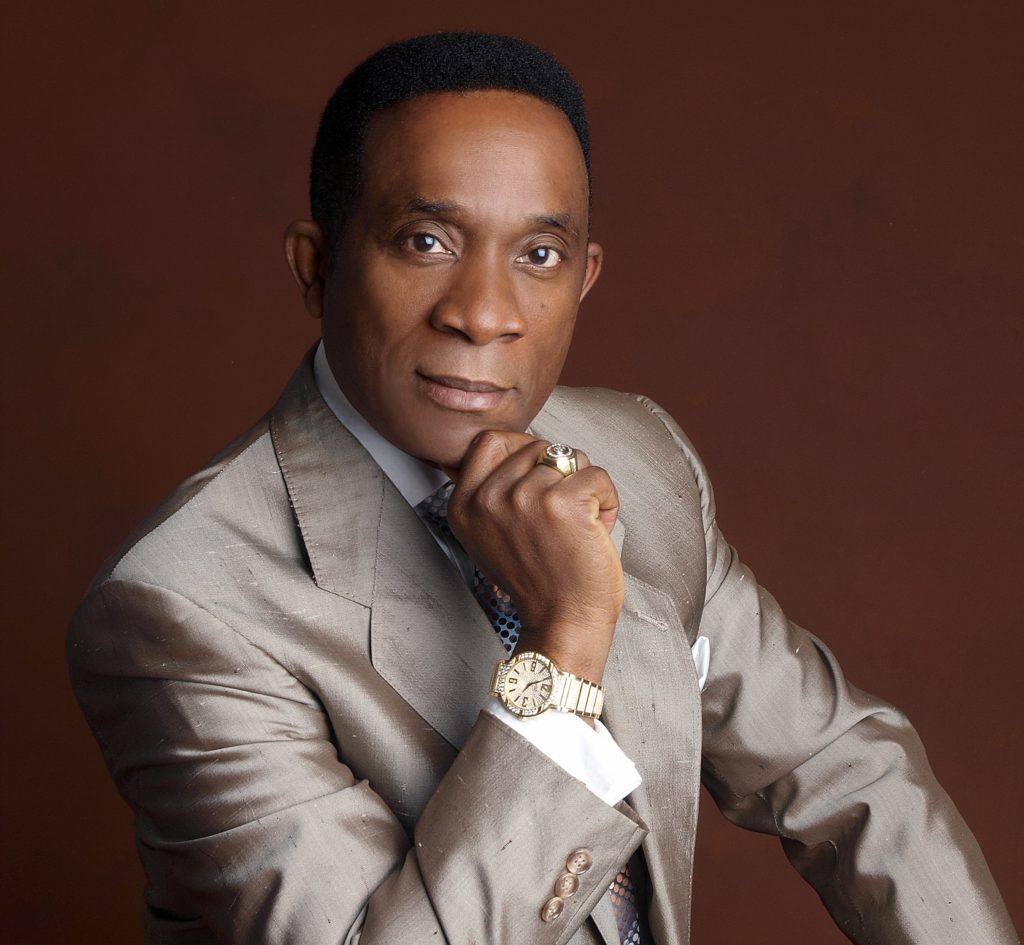 By Neil Armstrong
Pride Contributing Writer
TORONTO, Ontario – Chief Emmanuel Mbulu, 60, an entrepreneur and philanthropist, whose good deeds are known here in Canada and in his birthplace of Nigeria, is passionate about giving, likening it to being as natural as breathing.
Through his efforts to improve the lives of the African community worldwide through fund development, education, scholarships and charitable contributions, he has earned the title of chief.
"We're all philanthropists. We give. You're blessed, you have to share," he said, noting that what he has done is the work of God.
Harry Jerome Winner - 2007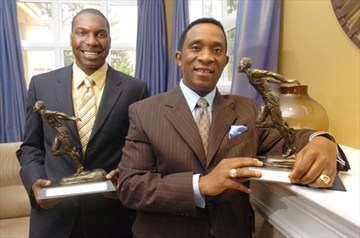 Mississauga News Article
Two Mississaugans were among a group of 15 high achievers honoured at 25th edition of the Harry Jerome Awards, held recently at the Toronto Congress Centre.
Mississauga philanthropist Emmanuel C. Mbulu and student Andrew Brown received awards as the Black Business and Professional Association recognized excellence in African Canadians.
Street in Mississauga, Ontario Named After Chief Emmanuel Mbulu