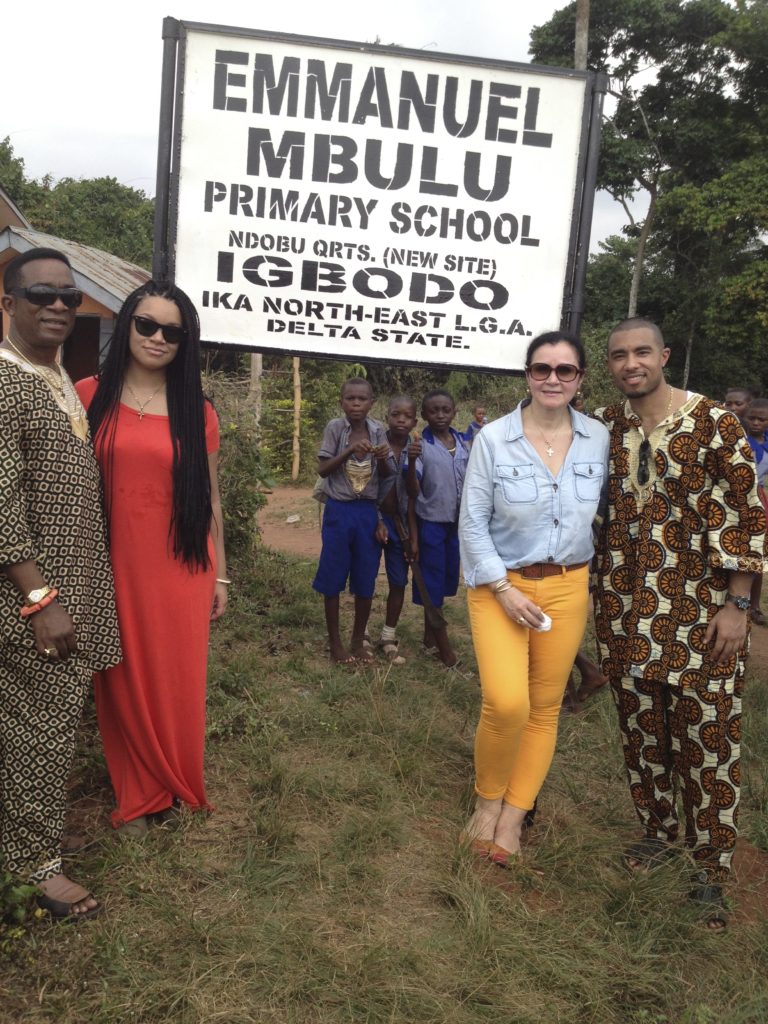 Our Mission
We have a simple mission: to enhance the quality of life and sustainability of the African community around the world through fund development, grant making, and leadership.
Company Profile
Chief Emmanuel Mbulu Family Foundation
Founded: 2004
Owner: Chief Emmanuel Mbulu
Areas of Expertise: Philanthropy, scholarships, and building water wells.
By the Grace of God, all of the Projects are completely Funded by Chief Emmanuel Mbulu
Our Objectives
Education
Improve education by providing scholarships, bursaries, grants, and other forms of financial assistance to students (especially those of African descent), in Canada's higher institutions.
Community Development
Advance international development through the provision of the necessities of life to victims of disasters in African communities (focusing in Nigeria).
Infrastructure Development
Provide financial assistance to African communities to lay the foundations of community economic and social empowerment, such as the construction of roads, the building of schools, and other infrastructure.
Provide Clean Water
Improve the quality of drinking water in African countries, by assisting communities through the provision of financial and other resources to construct water wells.